The Carolinian, North Carolina's Twice-Weekly African-American Newspaper, published a piece by Tyria McCray discussing the effort to recall Raleigh Mayor May-Ann Baldwin. What follows are some excerpts from the piece with a link to the entire article on the Carolinian's website.
Raleigh Mayor Mary-Ann Baldwin has made history. Granted she is the 62nd mayor of Raleigh, but she is the first mayor to face a recall.
This decision came after much deliberation after Mayor Baldwin took it upon herself to add eight more months to her term. This would then move the election from October 2021 to November 2022.
Thus, people are more upset over the fact that Mayor Baldwin has made this decision without telling the public. There was no public notice, no public hearing, and no public vote on the matter.
Also, the mayor went on to change the form of the city election. This change would lead to the election requiring a "plurality" rather than a "majority'' for victory. This would generally eradicate a runoff election.
Members of the public and local elected officials have voiced their frustration over this matter.
Everyone agrees that the census delay means that elections can't be held as scheduled in October 2021, but the additional delay is seen as a blatant power grab.
Read the entire piece at The Carolinian:  Efforts To Recall The Mayor Are Heating Up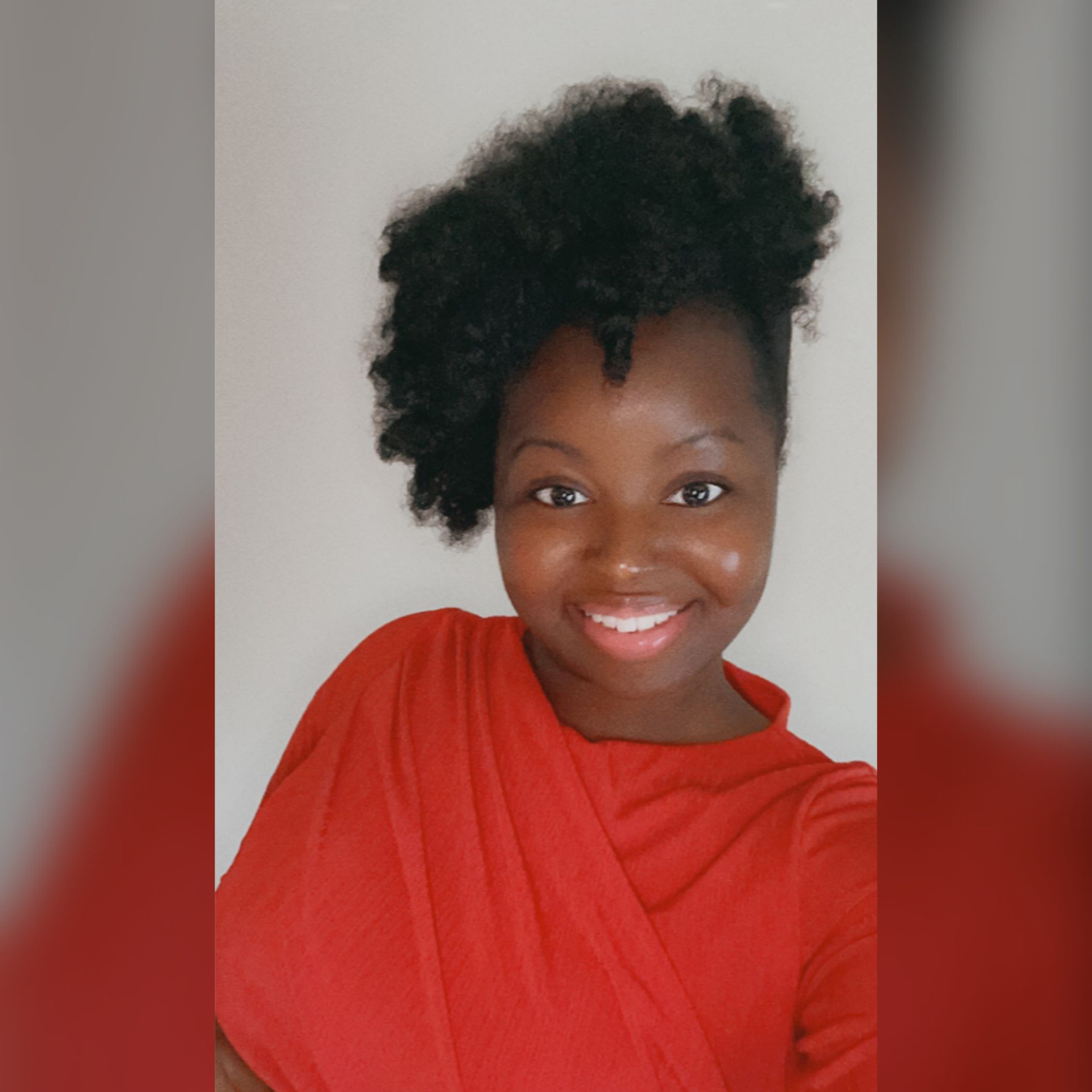 Tyria McCray is a journalist for The Carolinian Newspaper here in Raleigh, North Carolina. She is responsible for researching and writing informational news articles and stories about real events; interviewing key persons and gathering first-hand accounts of events using an accurate yet unbiased perspective. A native of Baton Rouge, Louisiana, Tyria relocated to Raleigh, North Carolina in 2017 to follow her dreams of journalism. She is currently a Wake County precinct official, black girls write member, and a North Carolina Black Alliance member. Tyria is currently pursuing her bachelors at North Carolina Agricultural and Technical State University majoring in Journalism and Mass communication, graduating in 2022. She currently lives in Raleigh, NC with her parents and three siblings.